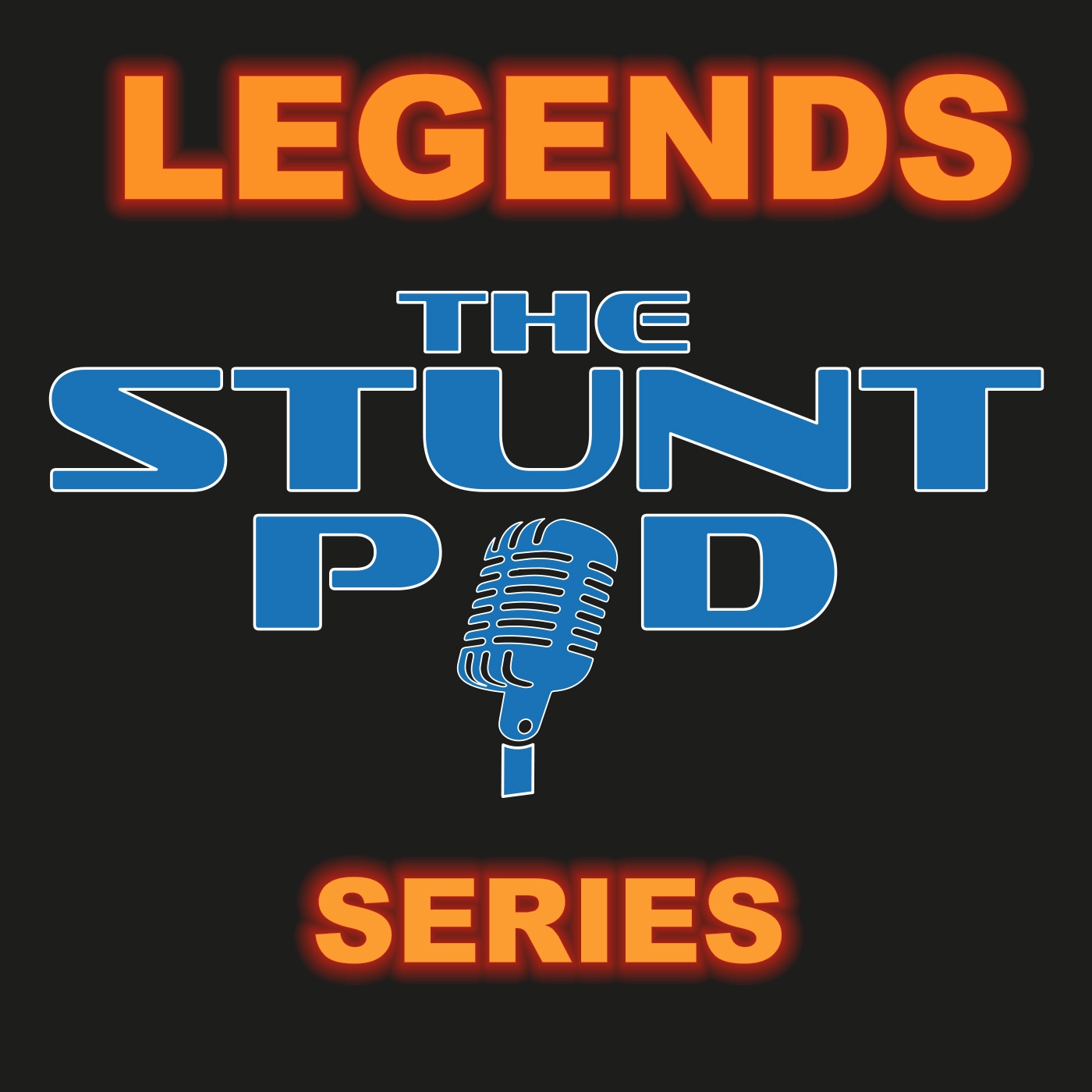 A J Bakunas was only 27 years old when he died on the set of the movie 'Steel' in 1978, but whilst he was part of the Hollywood stunt business he had become a very important player. 
Join us as we look at his life through film and interviews and try to understand the man who took the stunt business to new heights.
This is the first in a series of podcasts about those stunt professionals, sadly no longer with us, who changed the business forever.
Don't forget to download and subscribe for more of the same. Thank you.