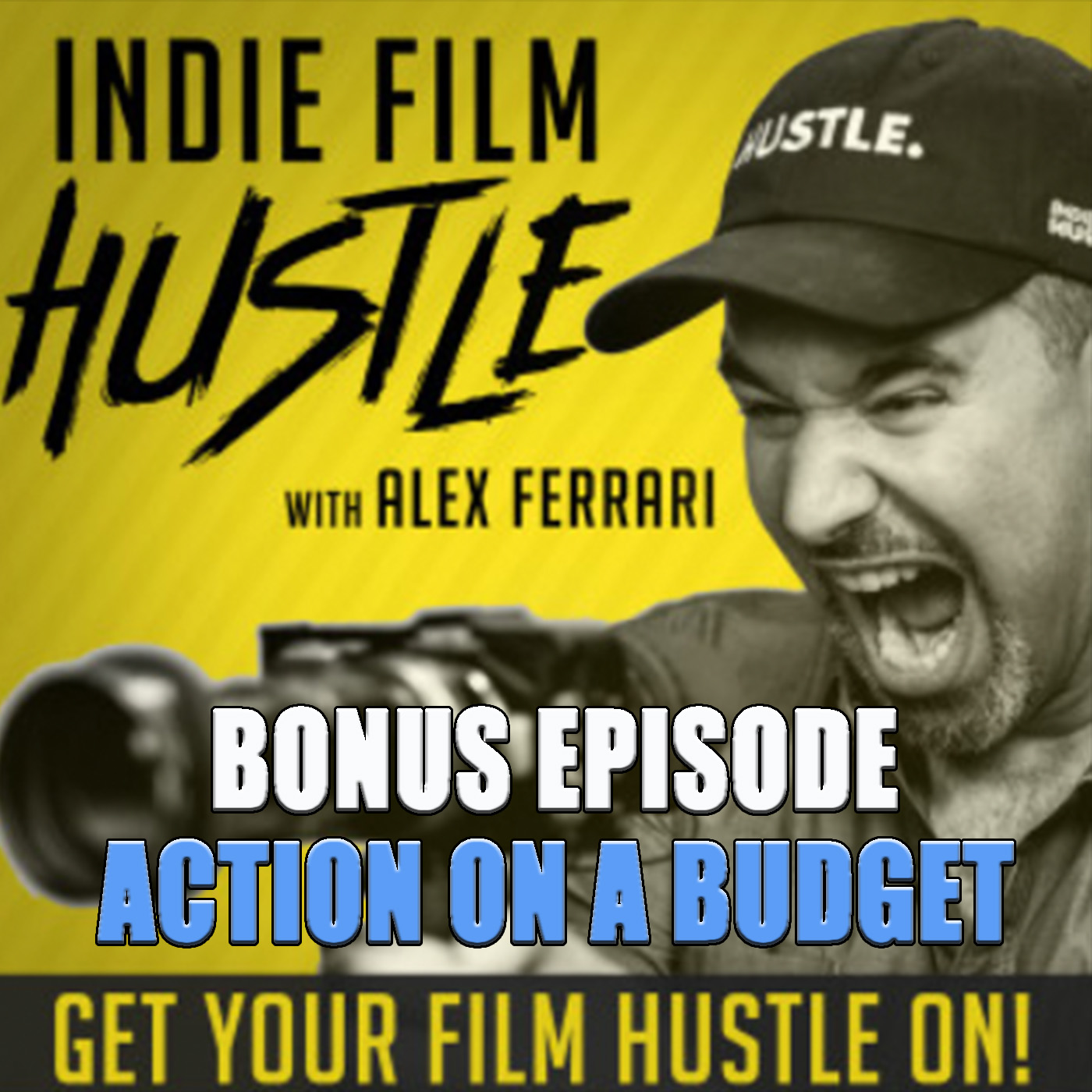 If you're a budding filmmaker then you have to listen to the INDIE FILM HUSTLE. Jam packed full of helpful advice and experts giving 'knowledge bombs' galore!
Alex Ferrari, operating out of his back alley in Hollywood has forged a career as an editor and filmmaker, made short and feature films on low budgets, been there, done that, got the T shirt and made a podcast all about it.
We had a blast talking to Alex about negotiating the pitfalls of shooting action with cock all money and getting his take on how he did it and what advice he can give to others.
Enjoy!
Share, Subscribe and do all the stuff you know you need to.
Alex's website which has links to all his goldmine of knowledge! https://indiefilmhustle.com
See you next time!