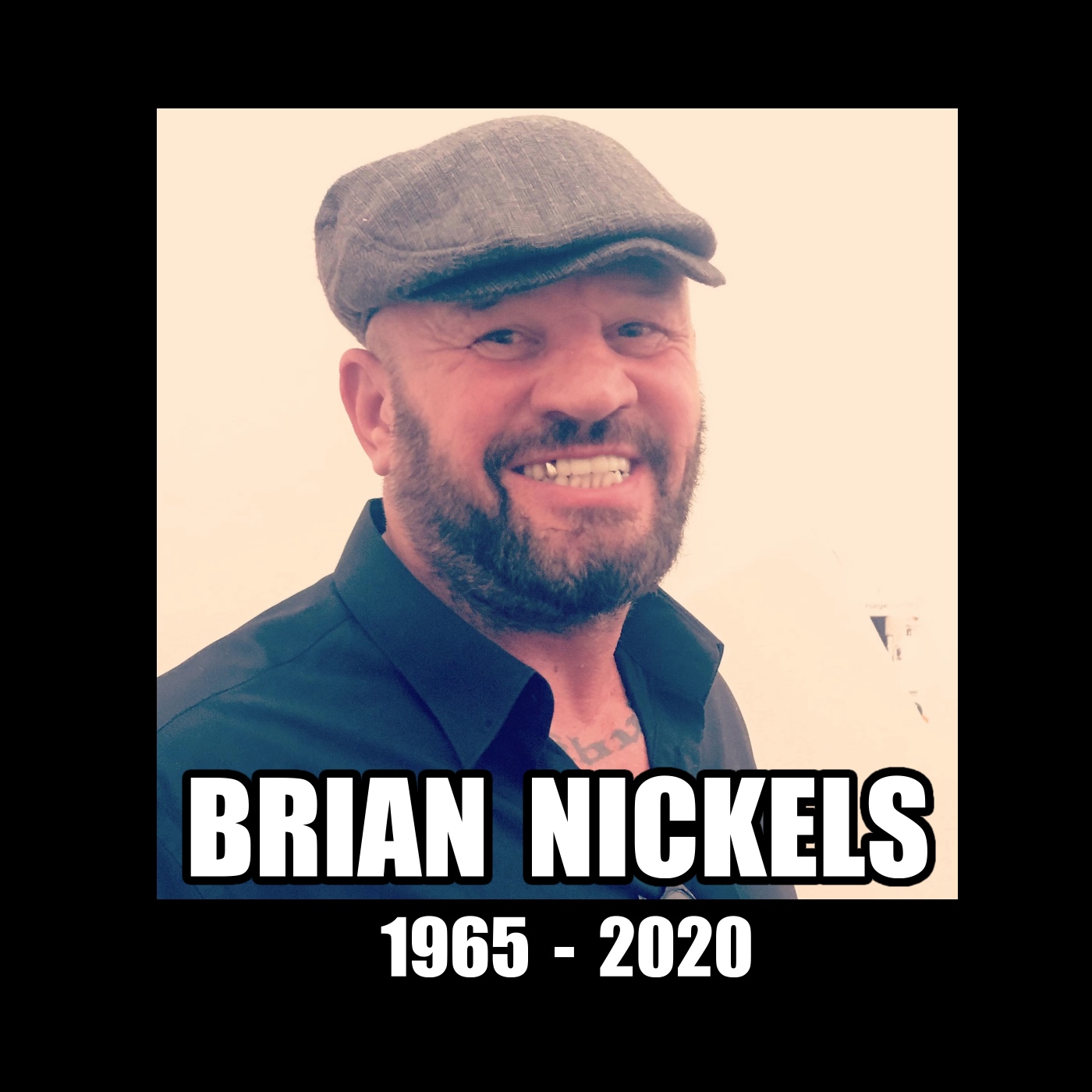 Brian was a unique man, a salt of the earth kinda bloke. Hard as hell in an industry of 'artists', he would brighten up any set up with his infectious humour.
His sudden passing shocked the British stunt community and we have lost a true professional. Best known for his role in the opening fight sequence on the 2016 JASON BOURNE with Matt Damon, Brian was a former professional boxer who brought his fighting skills to the big screen. 
Brian joined the British Stunt Register in 1995 and quickly became known as a fearless stunt performer. 
We are joined by one of his best buddies Dave Garrick who gives us a flavour of Brians approach to life.
We will miss Brian and our collective, deepest sympathy goes to his family and friends at what must be a very difficult time.
RIP Brian and whenever you hear 'SECOUNDS OUT!' think of Brian.