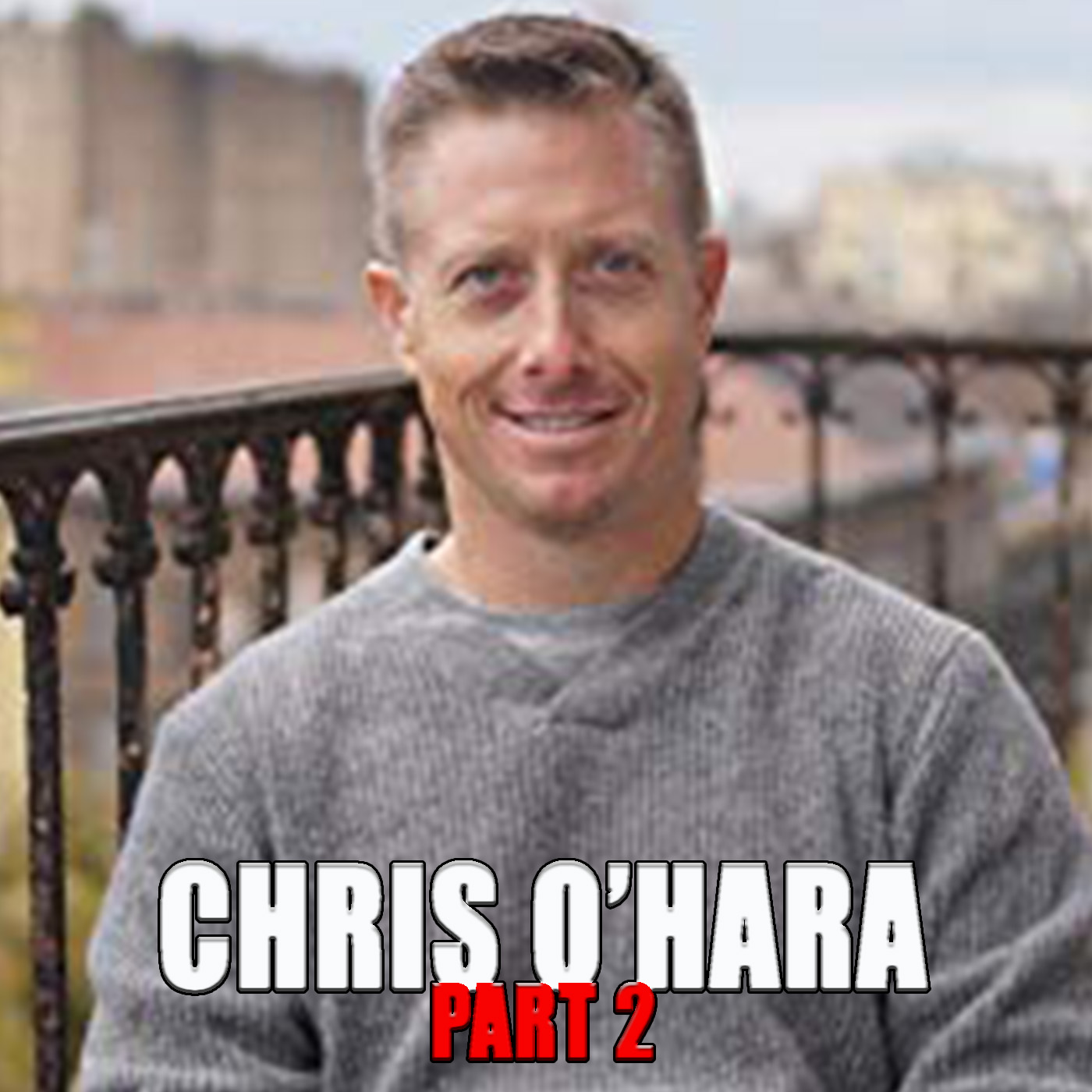 Here we have part 2 of our chat with Chris. In this episode we talk about his take on the industry today and the lighter side of set life.
A great chat with a devout family man and we hope you enjoy this as much as we did.
Please don't forget to share, download and subscribe.