Episodes
Wednesday Jul 01, 2020
Wednesday Jul 01, 2020
This week we look at how he does what he does to make the action happen.  What does he do when he reads the script? Does he create the action in his head or does he get out his little cars and work out the chase right there on the living room carpet? All will be revealed as Greg gives us his insight into creating the very best action based on whatever condition the script is in when he gets it. 
He also speaks his mind about the business today and his take on the stunt register. Is it a good thing? What changes can he see on the horizon and what does he expect from stunt performers on set these days? 
All this on top of the state of the world and will the film business survive COVID-19? Ironically the one virus that stops the world in its tracks sounds like a really good sci-fi sequel.
So tune in to THE STUNT POD and find out more this week.
Recorded 2nd May 2020
Comments
(1)
To leave or reply to comments, please download free Podbean or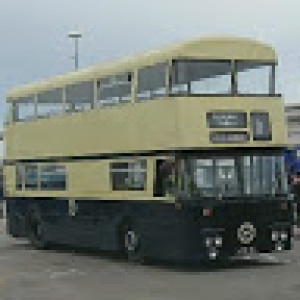 I wonder did the fact that olivia Jackson's accident happen in South Africa where as David Holmes accident took place in the uk make any difference in how they were treated after wjat happened them. I paused the interview to look up whst happenef to Olivia Jackson. I was so shocked but having read Rocky Taylors book not very surprised. .