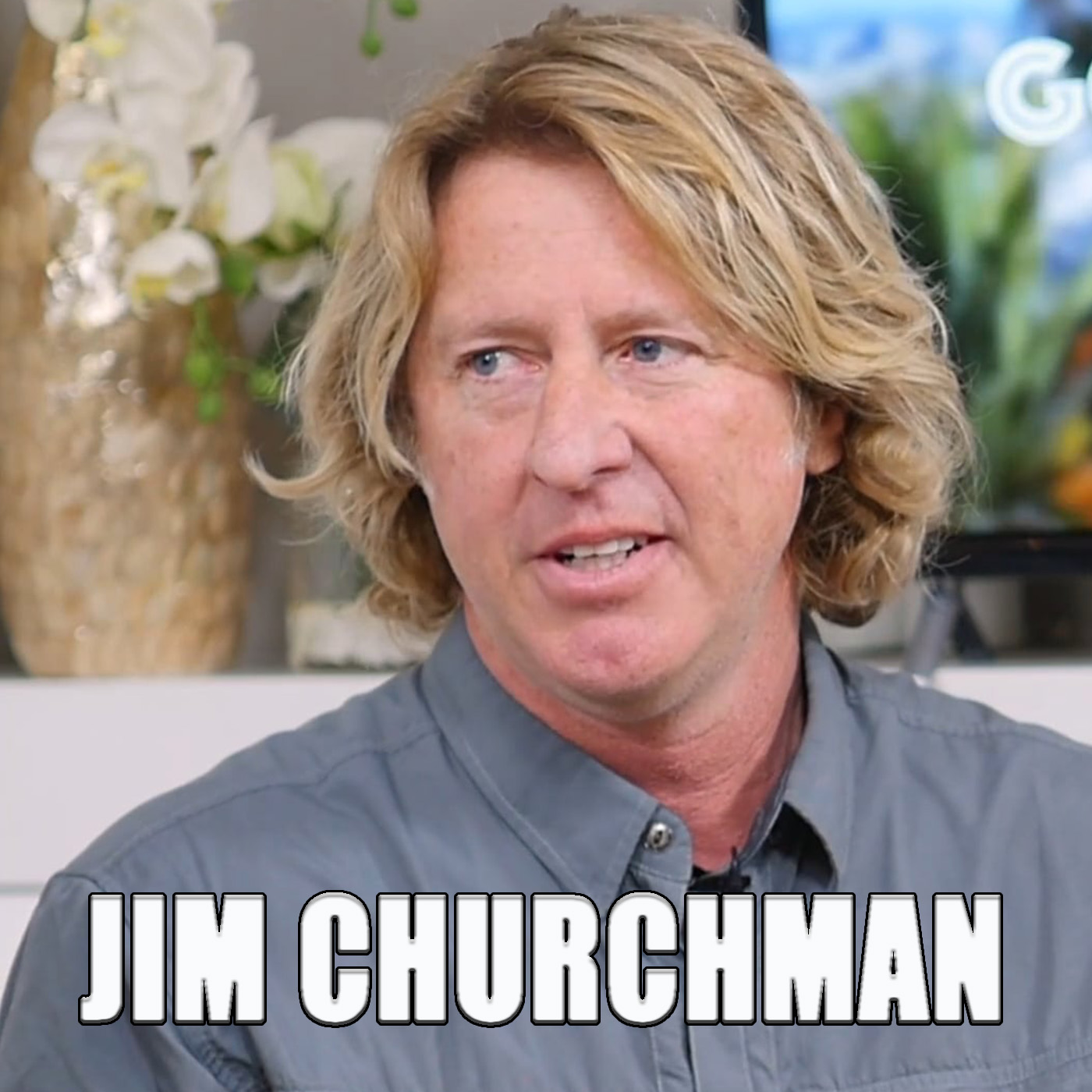 Dearly beloved we are gathered here today in the presence of action to bring you
Jim
Churchman
.
A stuntman and coordinator who has given new life to the action franchise with his quick thinking and his ability to try new and never before attempted feats of greatness.
CAPTAIN MARVEL, X-MEN DARK PHOENIX and ANT
MAN
are just three of the occasions where
Jim
has pushed the envelope.
His work on IRON
MAN
3 is possibly the finest ever captured on screen - and yet deep down he is a
man
who likes to achieve. I ask you who considers breaking an existing high fall record of 370ft by attempting 25000ft?
He is also a passionate family
man
and a very special human being, who tries, through his work to make other peoples lives just that little bit better. His work on behalf of children battling incredible physical and mental challenges is something he is hugely proud of.
We urge everyone to visit 
www.flyingheroclub.com
 to discover more about this wonderful project and this incredible
man
.
Ladies and gentlemen this is
JIM
CHURCHMAN
Please don't forget to subscribe, download, share and leave a review.
Until next time....