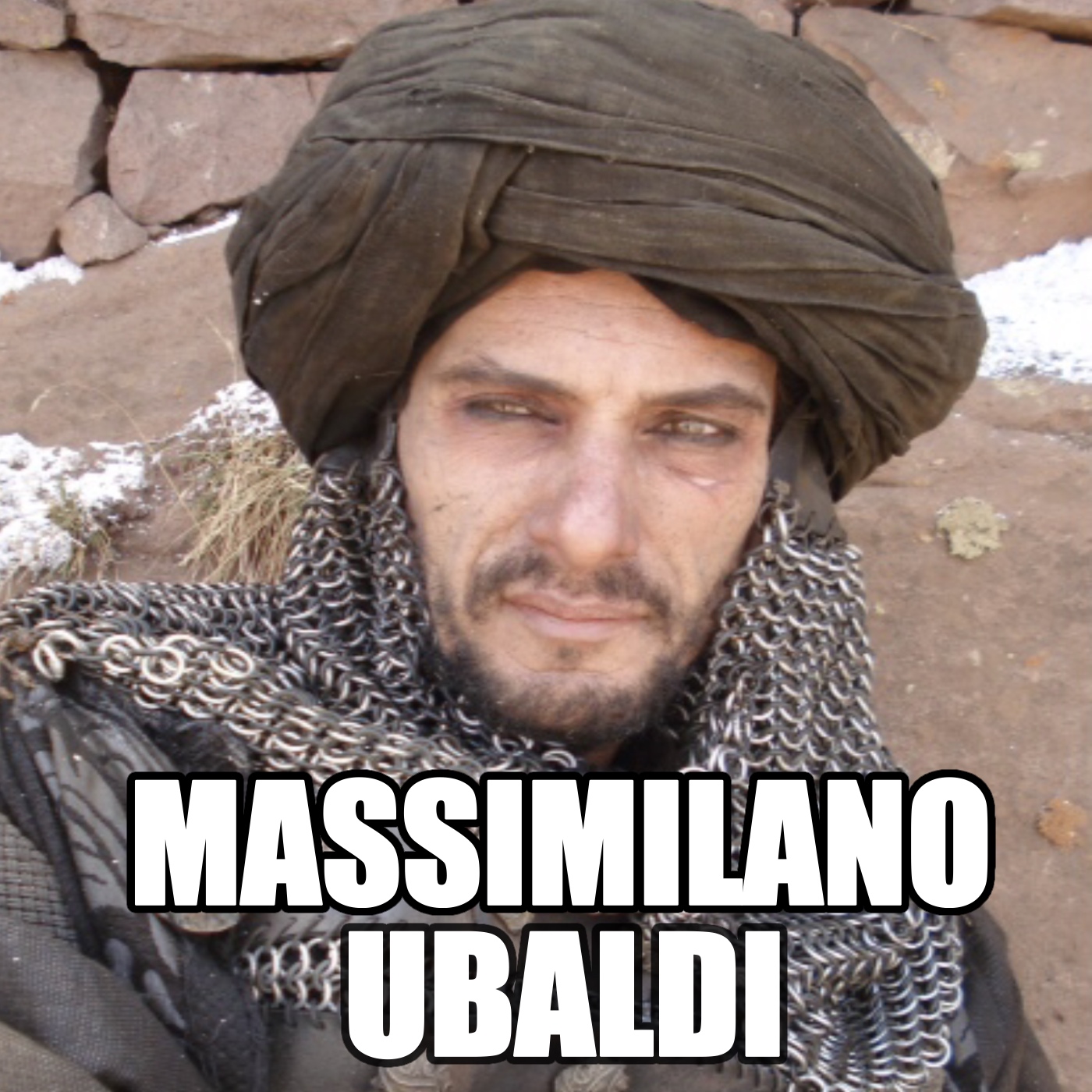 If you've ever eaten a great Italian meal and drunk the best in Italian wine you are getting somewhere close to what being Massimiliano Ubaldi is like. He's a full bodied red who does a bit of action on the side.
In fact he is from Italian stunt stock. His father Giorgio Ubaldi was one of an elite crew who kept the action in Italian films for over 25yrs. Massi, started back in the early eighties and has continued to produce high end action on Film and TV in nearly 200 projects including 'Gangs Of New York', 'Mission Impossible 3' and a very brief moment in the brand new James Bond adventure 'No Time To Die'.
So make sure you haven't eaten for a while, wear your most comfortable eating trousers and dive into our main course of the very best in Italian cuisine. 
Do the right thing and subscribe to get all the latest episodes.