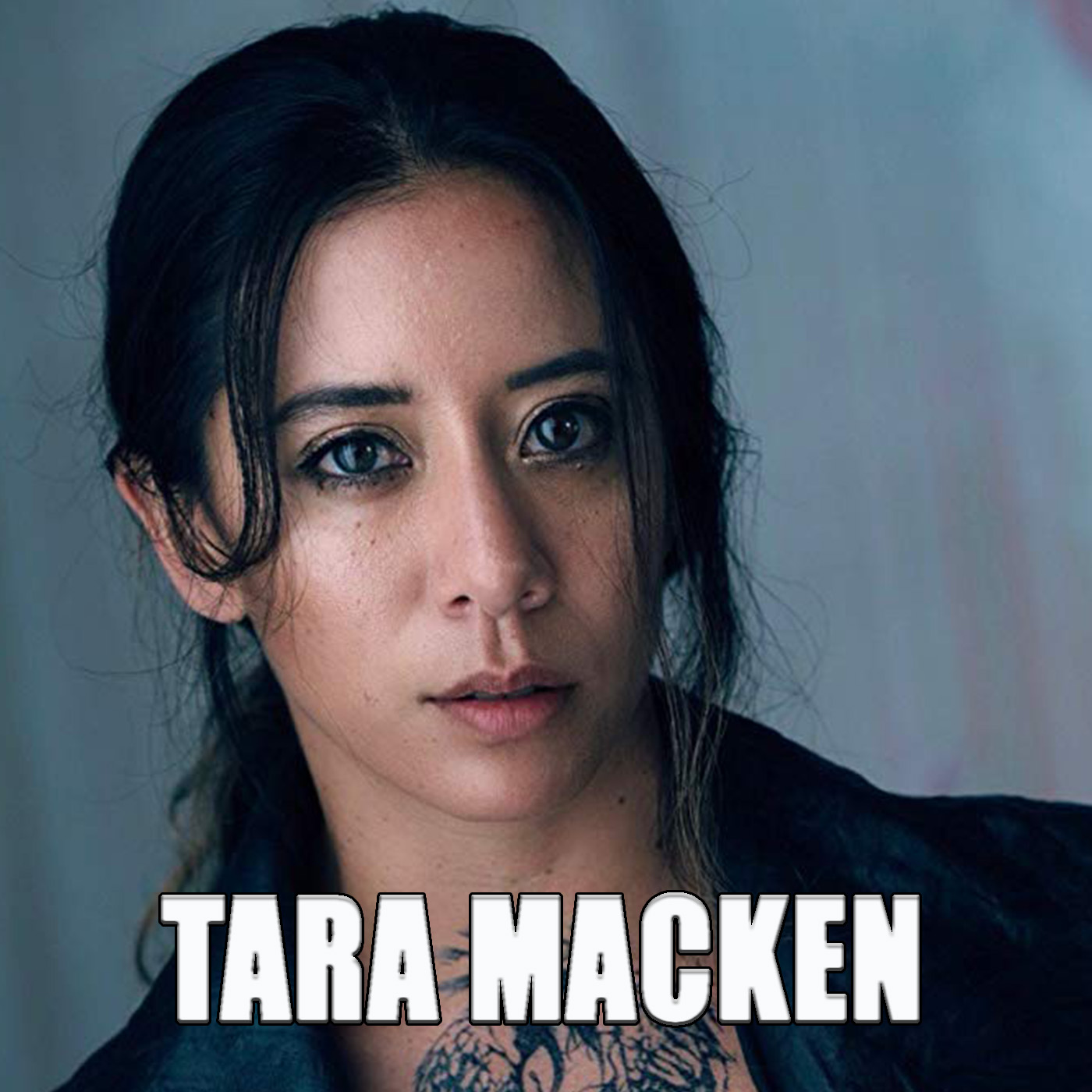 Did you know that as of 2016 only 14,725 people lived in Ireland who were from the Philippines with Irish decent.
To the best of our knowledge only one works in our industry. That someone is the legendary Tara Macken.
Her dad is Irish and her mum is Filipino and Tara is was is commonly known as a'bad ass'.
Having worked on such pictures as SUICIDE SQUAD, FAST 7, MEN IN BLACK INTERNATIONAL and 7 Marvel Universe projects she is the go to girl when it comes to petite action adventure.
We had a great time chatting to Tara about her career and her incredible journey from Kuwait to the third season of WESTWORLD
Ladies and gentlemen, hold on tight its going to be an exciting ride!
TARA MACKEN