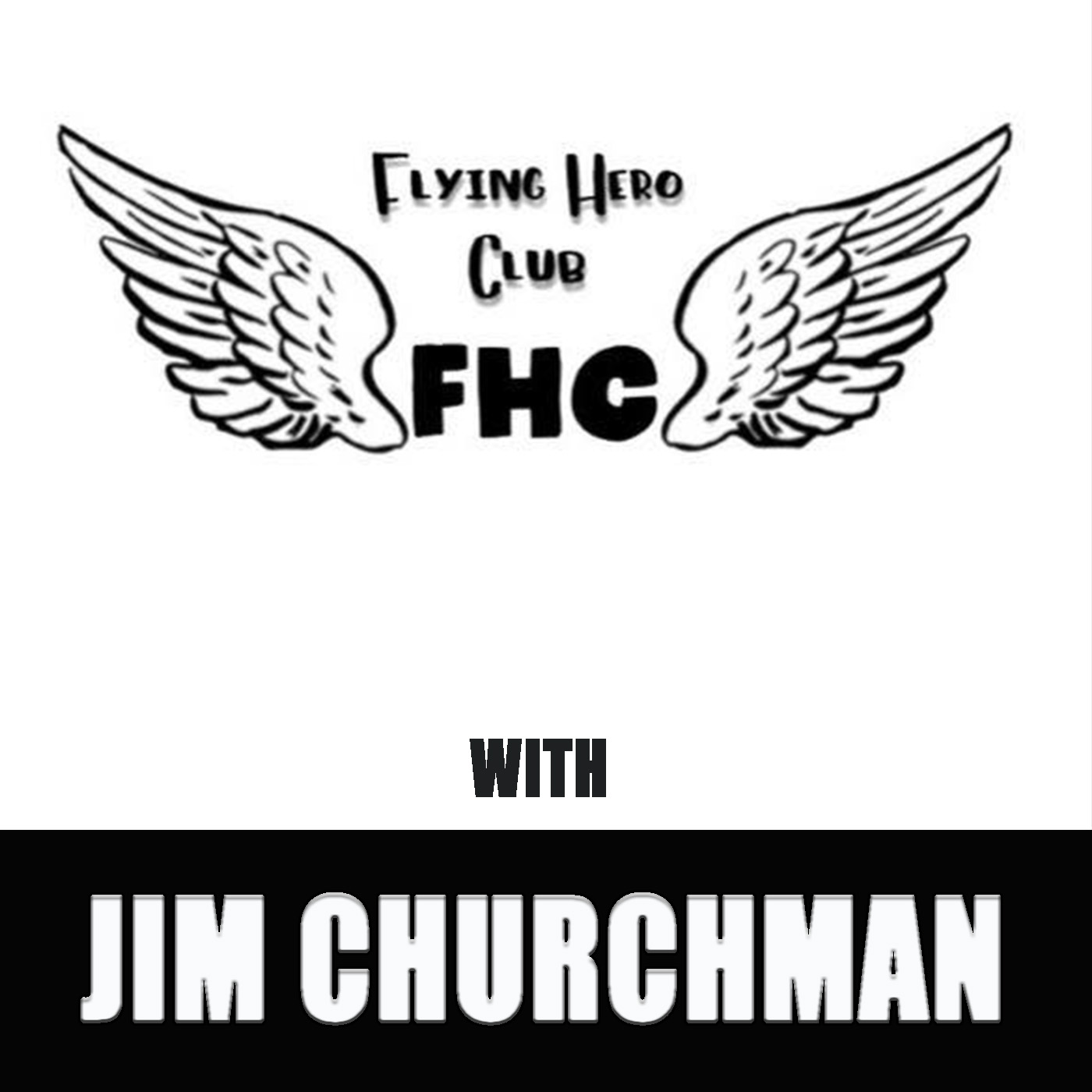 This week we return with a Super Hero Landing of a show with Super Hero flyer himself, Jim Churchman, Co-ordinator of Doctor Strange, First Man, X Men - Apocalypse & Dark Phoenix and Captain Marvel among others!
Putting all aside, Jim is joining us to talk about his passion, The Flying Hero Club. His charity gives terminal ill children the experience of a lifetime by making them fly like a super hero.
Jim took time out of his schedule to sit down with us and tell us all about it.
If you are in the industry, hopefully this will inspire you to give a little person the chance to smile.
Next week, Jim's full episode.
Please visit the Flying Hero Club here: www.flyingheroclub.com