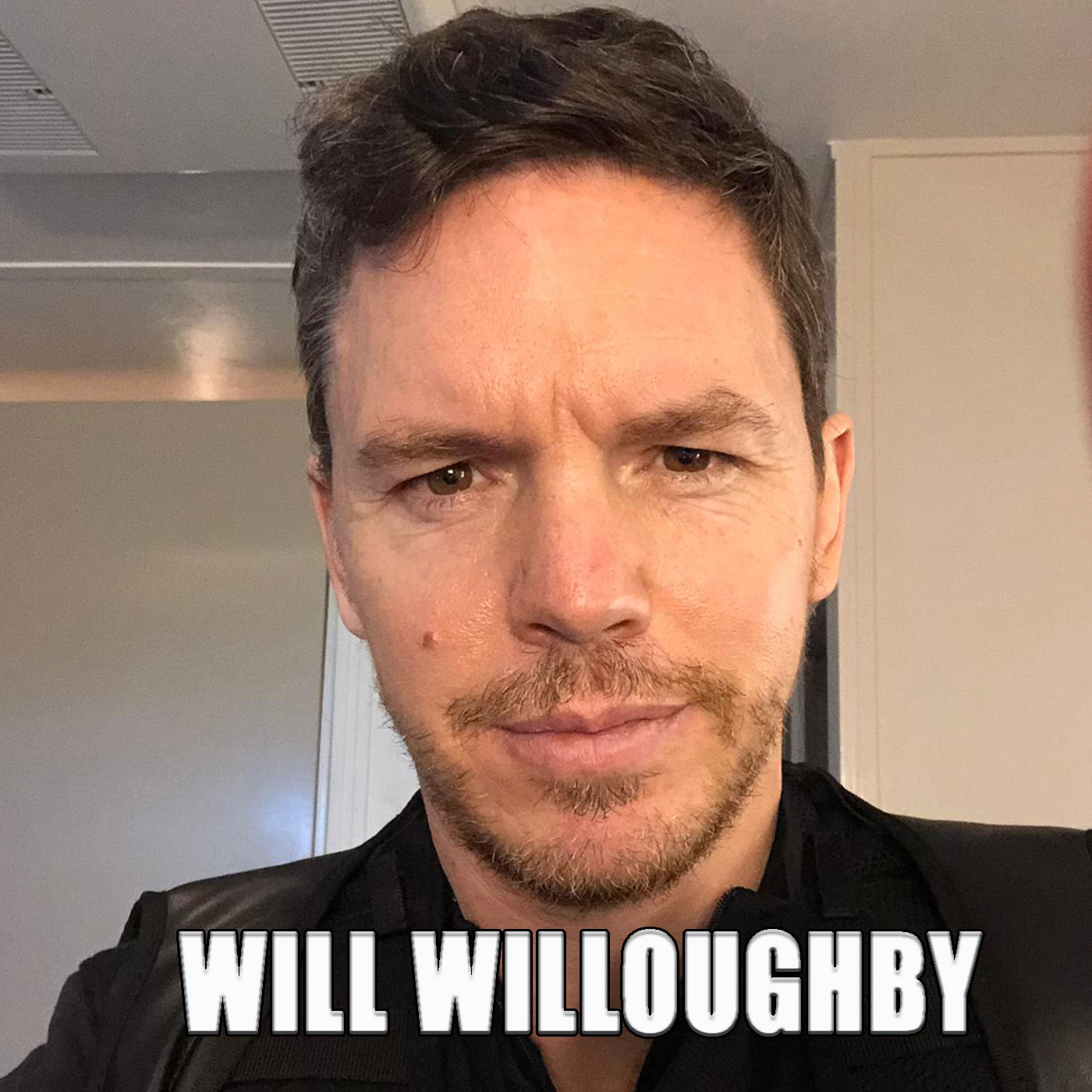 From being knocked down by a car to sliding a motorcycle under a truck to falling down a flight of stairs or fighting the lead in a Hollywood blockbuster.
Will
Willoughby
can literally do it all and has been doing so for the last 21yrs.
214 credits doubling the likes of Matt Damon on The Martian and  Hugh Grant on Paddington 2 and playing 6 roles in the Star Wars pictures has given him a fair bit of kudos over the years.
Today we examine what its like to be
Will
Willoughby
- the stuntman, the husband the father. He tells us about starting out and his dreams and aspirations growing up. He talks about some of his many on screen appearances and gives us a bit of technical talk about how the 'gags' were done.
So sit back, pull up a pouffe and dive into the deep clear waters of action adventure.
Ladies and gentlemen, Meine Damen and Herren - 
Will
Willoughby