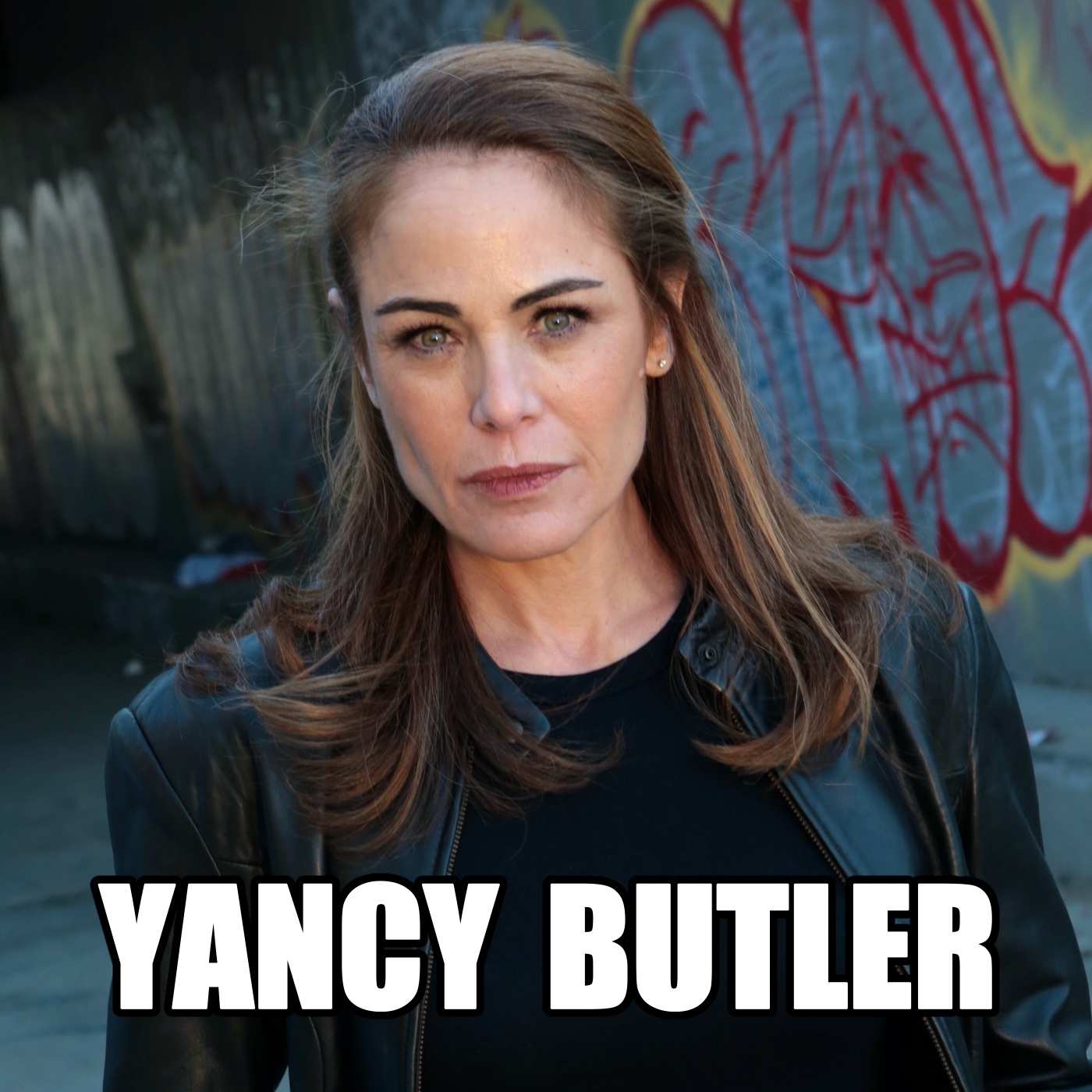 Yancy Butler is a fully blown Hollywood actress. Which makes her the very first actual actress we've had on the show. The possibilities are now endless. Sandra Bullock....stand by your phone!
Yancy has been an actress for many years and has worked on a number of action packed movies including big box office projects like 'Hard Target' with Jean Claude Van Damme and 'Drop Zone' with Wesley Snipes. She is also very comfortable on the small screen and this year see's her celebrate the 20th anniversary of the show 'Witchblade' which broke US TV ratings records back in the day. In direct connection with that her current project 'Emerald Run' is written and directed by ex cast members from the 'Witchblade' show.
She talks TV and Film, stunts and how she thinks we are just the greatest podcast around......okay she didn't exactly say that, but we knew that's how she felt.