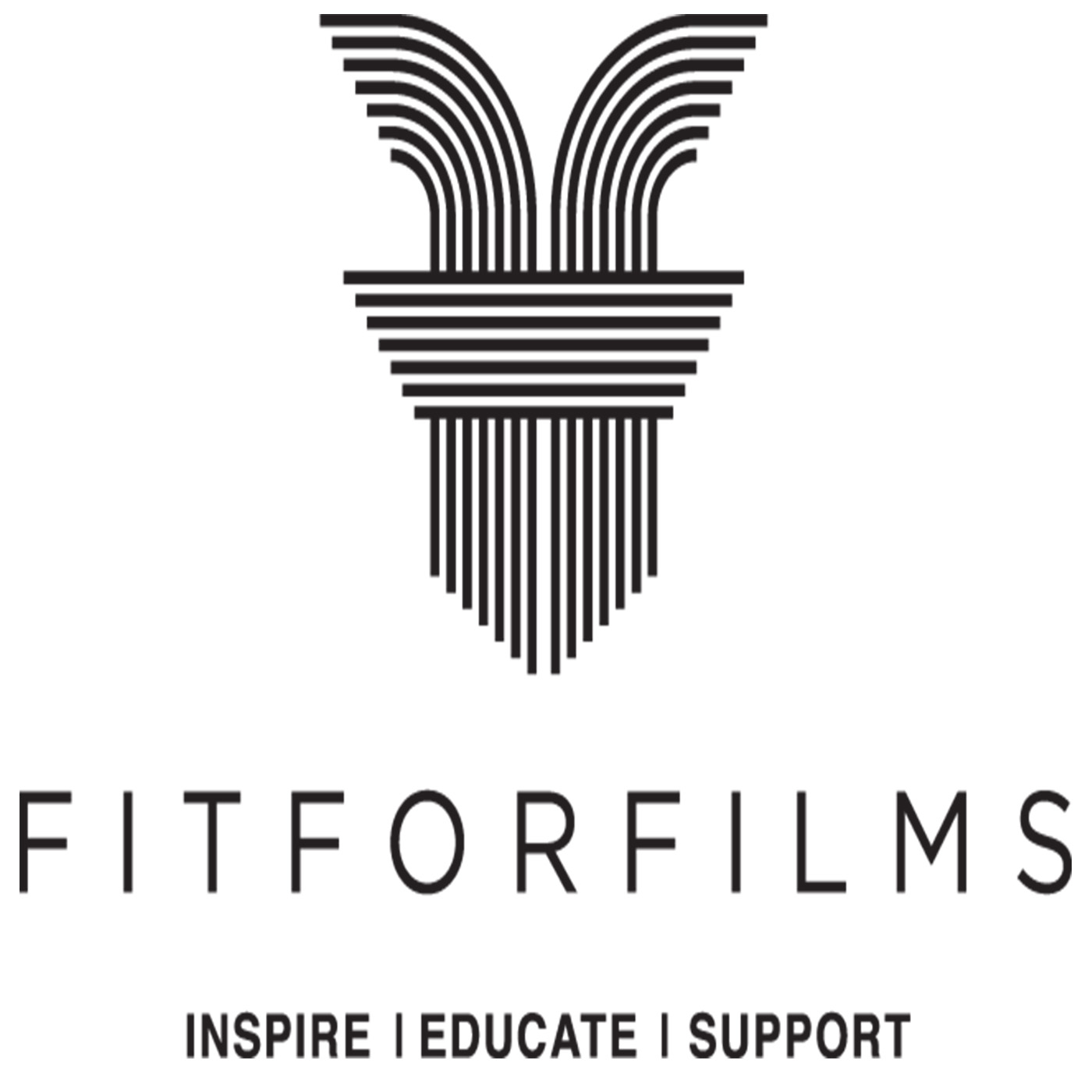 In the old days a healthy regime for a stunt performer would have included only having one pork pie for lunch and just 3 or 4 pints after work instead of a massive lager bender.
Times have changed. Society has changed. So how do stunt professionals fine tune their bodies to be at the peak of physical fitness all the time and why is there a massive industry based around this form of regime change.
We ask one of the countries leading authorities, Fit For Films
Steve Grant is one of the UK's leading and award winning Nutritionists & Functional Medicine Practitioners. He has supported those with health, performance and physiques goals for well over a decade and supported well over a 100 clients in the
film
industry alone since 2010, working on multiple movie productions. His clientele range from directors & actors through to stunt performers, wardrobe and anything in-between. Steve also runs busy clinics in and around London supporting people from all walks of life.
So chances are he knows his stuff.