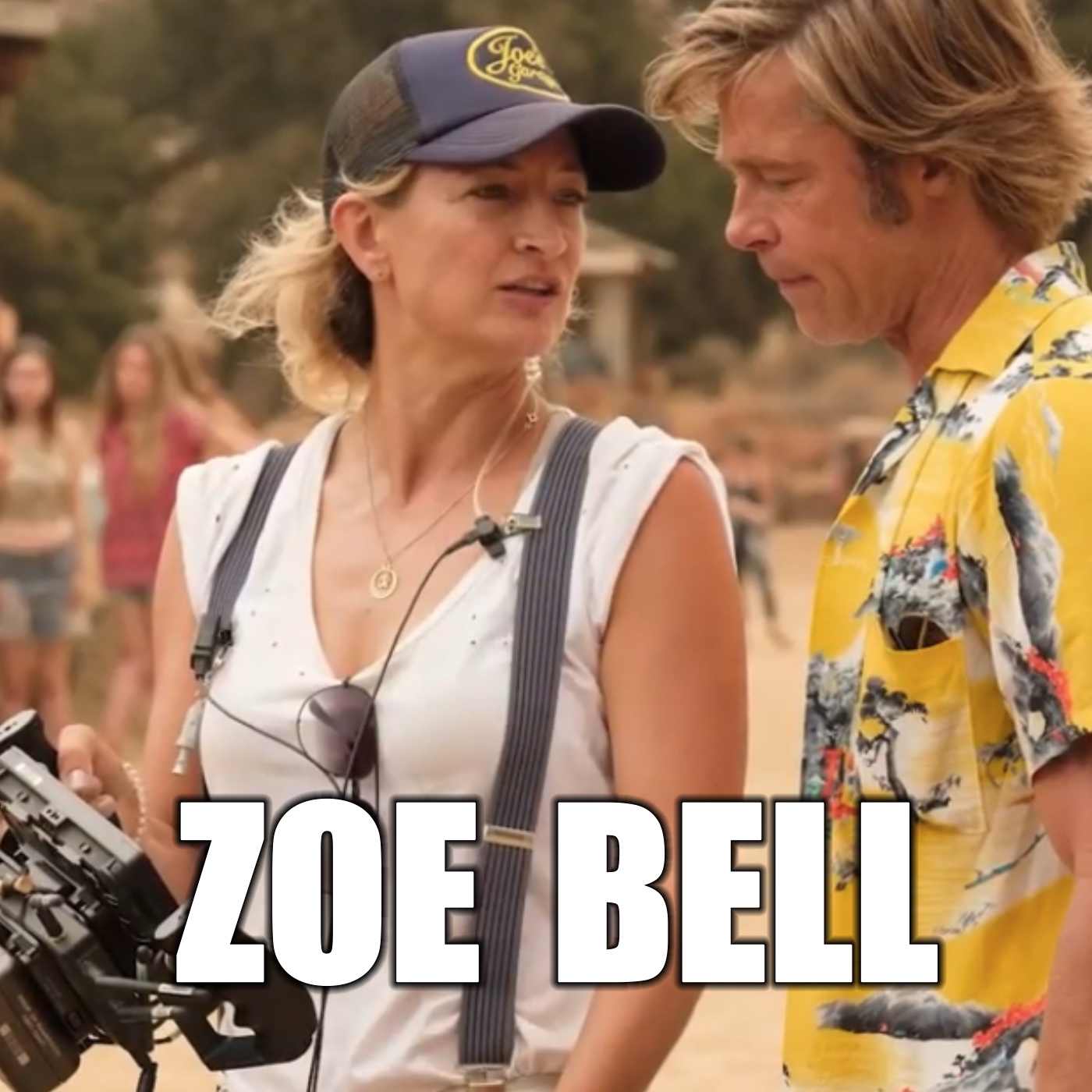 Zoe Bell joins us to tell us about the sequences on the Oscar winning ONCE UPON A TIME IN HOLLYWOOD which she not only Coordinated but had role in too as Janet Miller alongside KURT RUSSELL.
Zoe is a wealth of information and tells it like it is. Starting her career as Lucy Lawless's double on the smash TV hit XENA: WARRIOR PRINCES she has not looked back and is now one the top stunt coordinators in Hollywood.
We hear what it's like to work closely with BRAD PITT and QUENTIN TARANTINO
We hope you enjoy this little snippet and we look forward to having Zoe back on in the future.
Don't forget to subscribe, download and do the sharing thing.