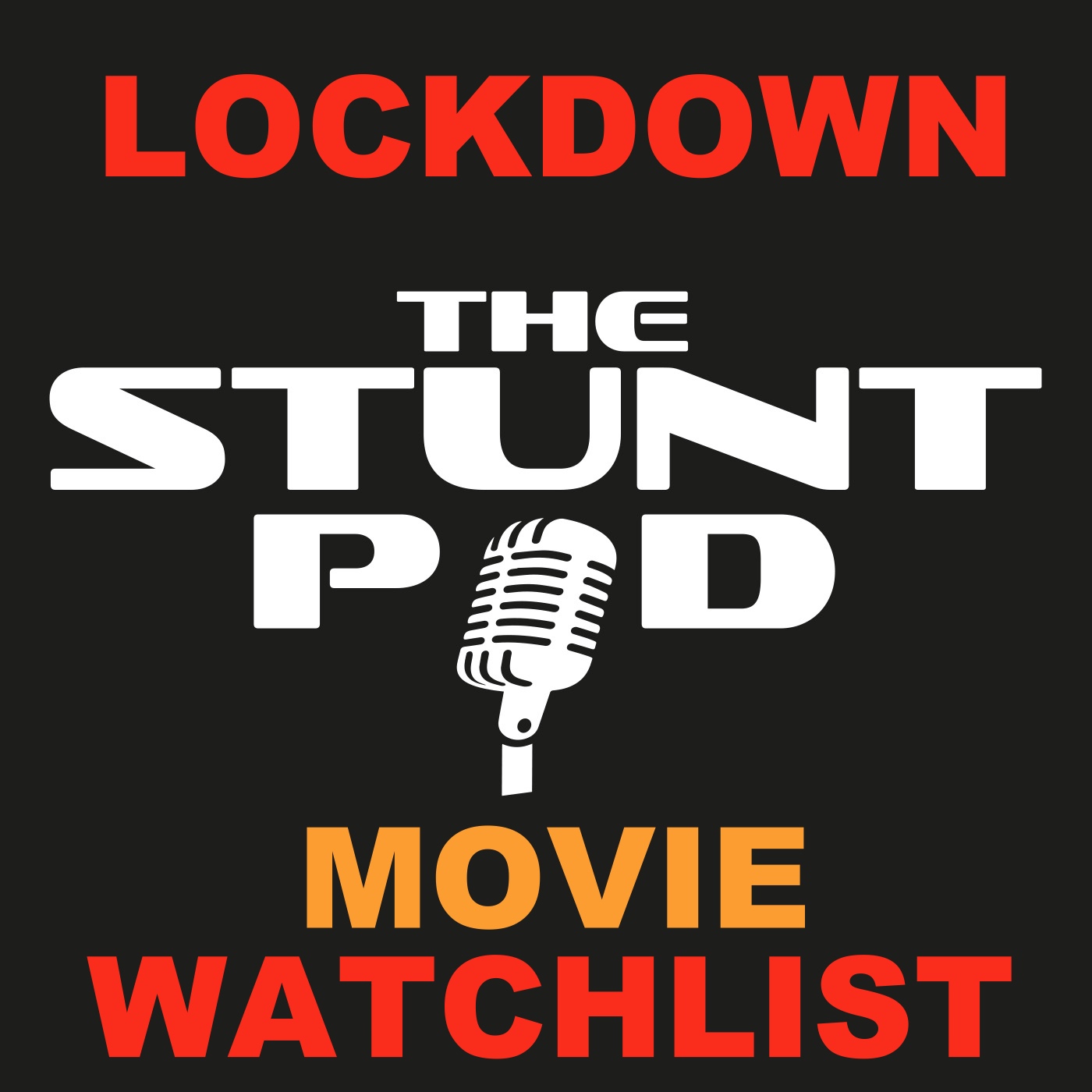 Hi Folks
Well since the World is in doom and gloom we thought we could be the good public service broadcaster we always have aspired to and give you lonely, house bound individuals a list of things to watch.
These lists are no means the definite list, just things we turn to watch for our action fix (no, not that HUB). Plus a few recommendations to while away the hours in doors.
PLUS, we have a few extra special guests calling in to leave heart felt wishes for our poor Jon, who's leaving his training a little too late for some!
Enjoy, comment, share and do the decent thing, subscribe.
Lots more little nuggets like this in the pipeline.